Schedule A Tour
Ready to see our exceptional learning environment in person? Fill out our Schedule a Tour form and our team will be in touch soon to schedule your visit. Don't miss this opportunity to experience our school firsthand!
Why Lebanese Montessori School ?
Respect for self, for others, for the world.
Integrity in everything that we do.
Patience with the development of the child.
Each of us is an ambassador of peace.
We believe in nurturing our children academically, socially, and emotionally. We offer a Montessori setting that inspires children to be exploitative, inquisitive and curious about the world around them.
Independence.
Confidence and Competence.
Autonomy & Collaboration.
Intrinsic Motivation.
Social Responsibility.
Academic Preparation.
Spiritual Awareness/Cosmic Education.
Global Citizenship.
"The Hands are the instruments of man's intelligence "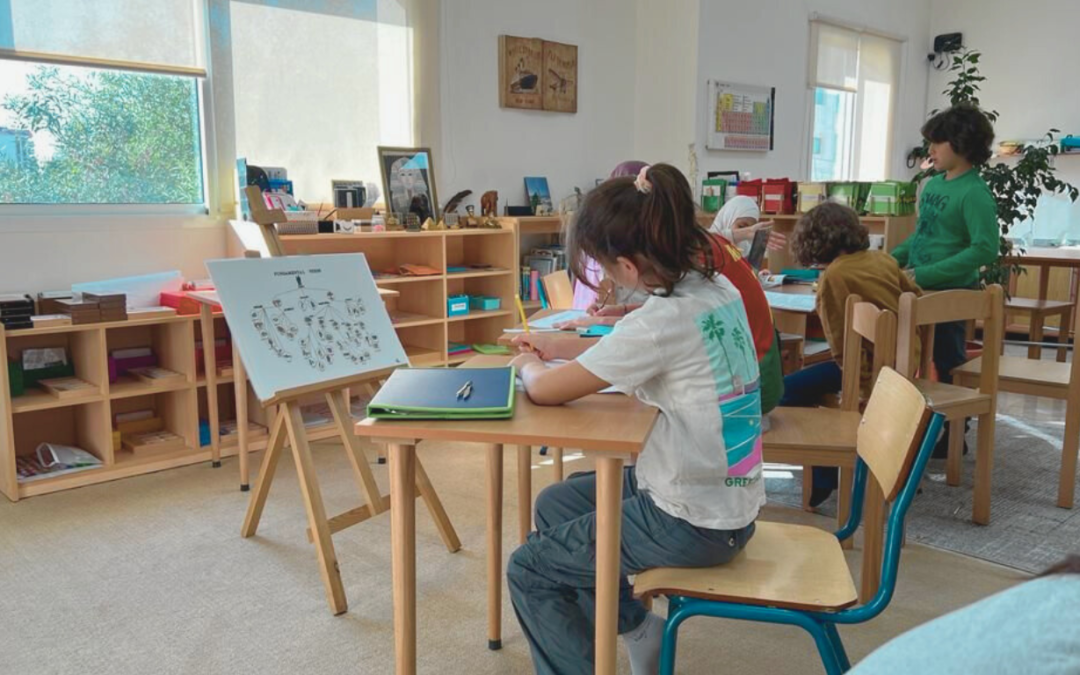 A Montessori environment is a carefully prepared physical space that is designed to meet the developmental needs and interests of children. It is a place where children are free to explore and learn at their own pace, within a safe and supportive atmosphere. Here are some key characteristics of
Superior Education In A Caring Environment
Schedule A Tour
Please Tell Us About Yourself